Sponsorships
Corporate sponsors benefit from the conference publicity and year-round recognition as corporate partners of the UConn School of Business.
By sending your emerging leaders to the conference, sponsors are able to recognize top-performers, using the conference attendance as a tool for employee reward and retention.
Sponsorship levels are being offered at the presenting sponsor, major sponsor, and contributing sponsor levels.
For more information about the conference or sponsorships, contact Jill Ashton, Director of Development, UConn School of Business.
Presenting Sponsor (2018)

Major Sponsors (2018)

Contributing Sponsors (2018)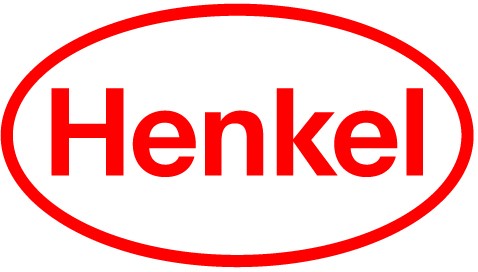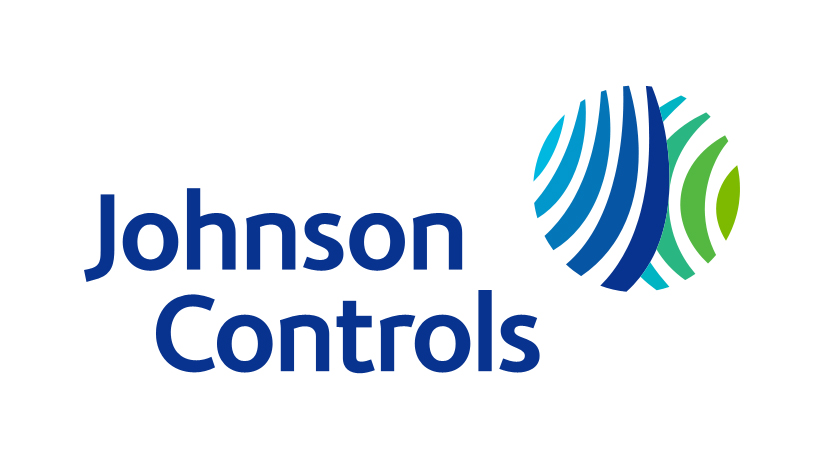 Bigelow Tea
Carolyn's Sakonnet Vineyard
Coach
Coca-Cola
Draper James
Ella Stein Fine Jewelry
Medtronic
Munson's Chocolates
Open Saturday Collaborative
UConn's Master of Science in Business Analytics & Project Management