2016 Conference
The Geno Auriemma UConn Leadership Conference was last held on October 26th and 27th, 2016 at the Mohegan Sun Convention Center in Uncasville, Connecticut.
This conference provides a distinctive opportunity for participants to benefit from the collective knowledge and experience of the nation's most prominent business executives, thought leaders, academic experts, and their industry peers.  Outstanding speakers and panelists share best practices in an intimate high-end setting designed for high levels of interaction, learning, and sharing. Breakout sessions will be divided by industry allowing participants the opportunity to examine strategy and approaches necessary to lead, motivate, and inspire top performance from everyone in their workforce.
"If you're here, and you want to get there, you're not going to get there by doing exactly what you just did."
Geno Auriemma
Head Coach, UConn Women's Basketball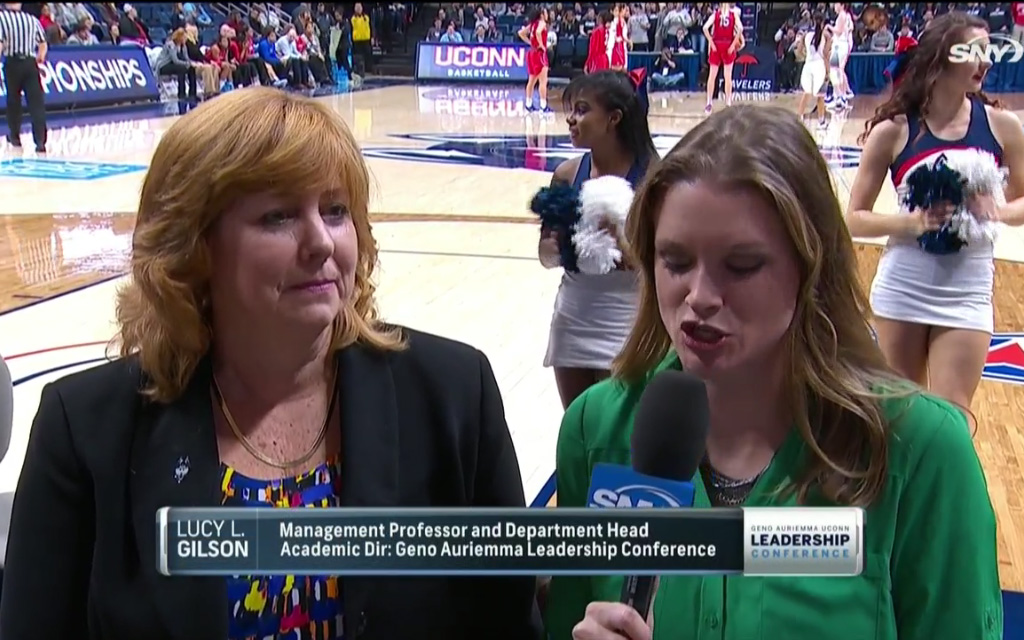 "Leadership on and off the court has a lot of similarities. You're looking to develop players... talent... creativity and innovation and build a winning team."."
Lucy Gilson
Professor, University of Connecticut School of Business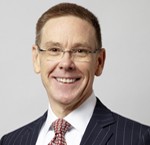 "The 2013 Geno Auriemma UConn Leadership Conference was incredibly beneficial for CEOs and senior executives who are looking for ideas that will provide them with an intellectual advantage in leading their company during the most challenging business climate in history. Geno has assembled some of the best strategic thinkers in business, in a very intimate setting who discuss their personal experiences regarding business, their life pursuits, and challenges and obstacles they have encountered and overcome along the way. Additionally the conference format is an efficient use of a senior executive's time, when we are all challenged with balancing our busy schedules. This is the one conference you should not miss!"
John J. Patrick, Jr
Chairman, President, and Chief Executive Officer
Farmington Bank